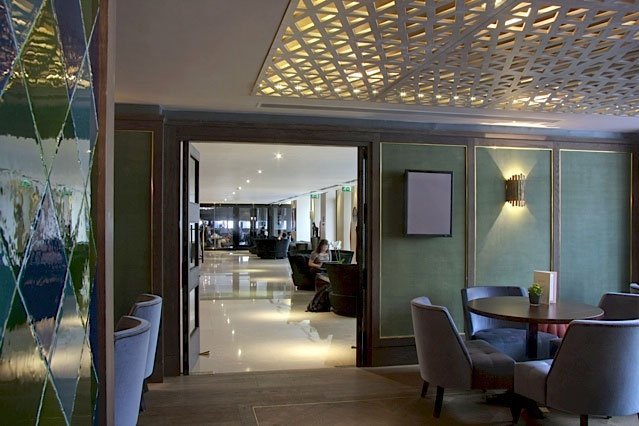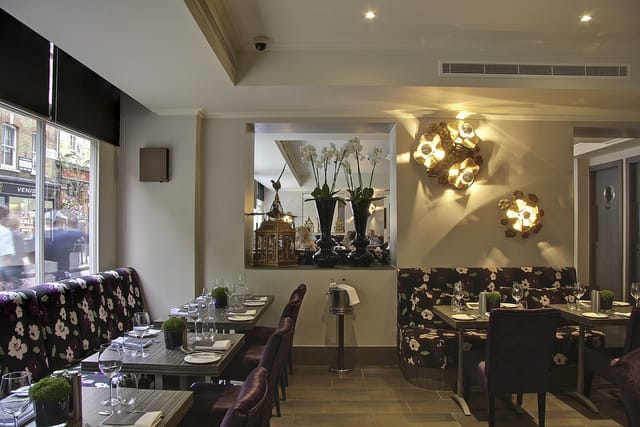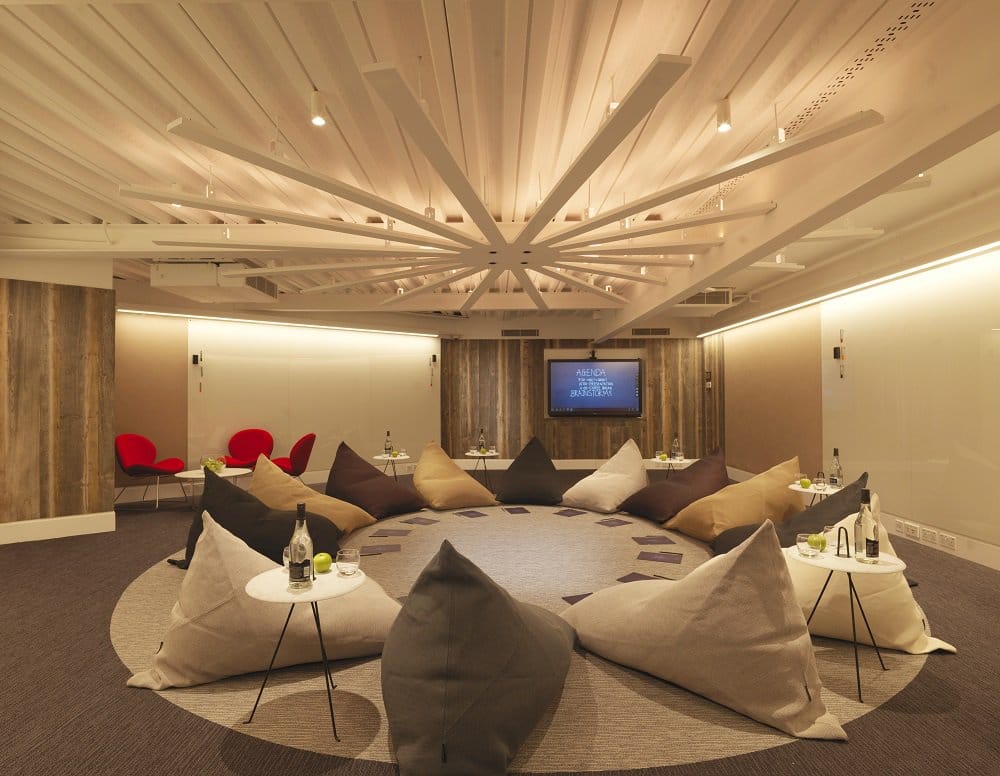 Hotels & Leisure
The hospitality market relies on communicating with customers, and ever since audio visual systems have become widely available, the sector has benefited from installation of Audio Visual technology that can deliver clear sound and visual presentations to all who visit their site.
Hospitality businesses that we work with include Hotels, Bars & Restaurants, Conference centres and Visitor attractions. All of the above can benefit from having audio visual equipment installed for varying reasons, from the visual attraction of digital signage to seamless wireless presentations in large meeting/conference rooms. Audio Visual for hospitality is a wise investment in todays economic environment where every attraction and revenue stream is important.
Contact us today to learn more about how we can create an effective solution for your Hospitality business. We will work closely with you to understand your requirements and provide you with a fair, no obligation estimate.